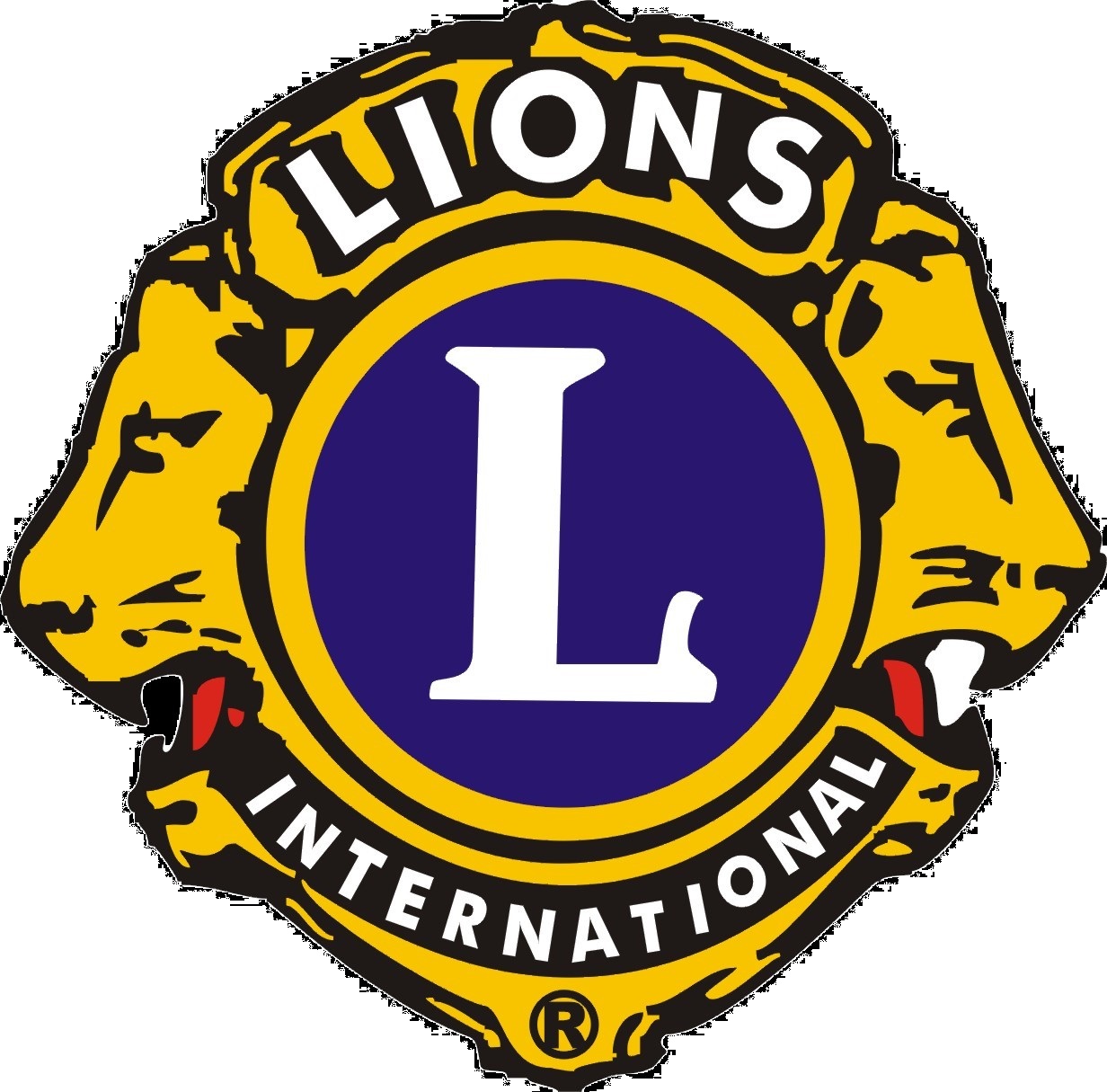 Corn Festival History
Every year in Morganfield, Kentucky, locals gather together for the annual Corn Festival, a celebration of the town's rich agricultural history and the importance of corn in the local community. The festival is organized and held by the Morganfield Lions Club, a local community organization that promotes community service and goodwill.
The Corn Festival takes place over a weekend in late September, when the corn harvest is at its peak. The festival features a wide range of activities and attractions, including a parade, live music, carnival rides, games, and food vendors selling everything from traditional corn-on-the-cob to corn-based treats such as cornbread, popcorn, and corn dogs.
One of the highlights of the Corn Festival is the corn maze, a giant labyrinth made from stalks of corn that has been designed by local farmers. Visitors can test their navigation skills as they make their way through the maze, trying to find their way to the exit without getting lost.
Another popular attraction at the Corn Festival is the cornhole tournament, a game in which players toss bags filled with corn kernels at a raised platform with a hole in it. The game is a favorite pastime of many Americans, particularly in the Midwest, and it has become a staple of the Corn Festival.
Throughout the weekend, visitors can also learn about the history of corn in the local community through educational exhibits and demonstrations. Farmers share their knowledge about corn production, and visitors can see first-hand the equipment and techniques used to plant, cultivate, and harvest corn.
The Corn Festival is not just a celebration of corn, but also a celebration of the tight-knit community that makes Morganfield such a special place. It brings together people of all ages and backgrounds, and it highlights the importance of agriculture in the town's economy and culture. The festival is a reminder of the simple pleasures in life and the joys of coming together to celebrate our shared heritage.